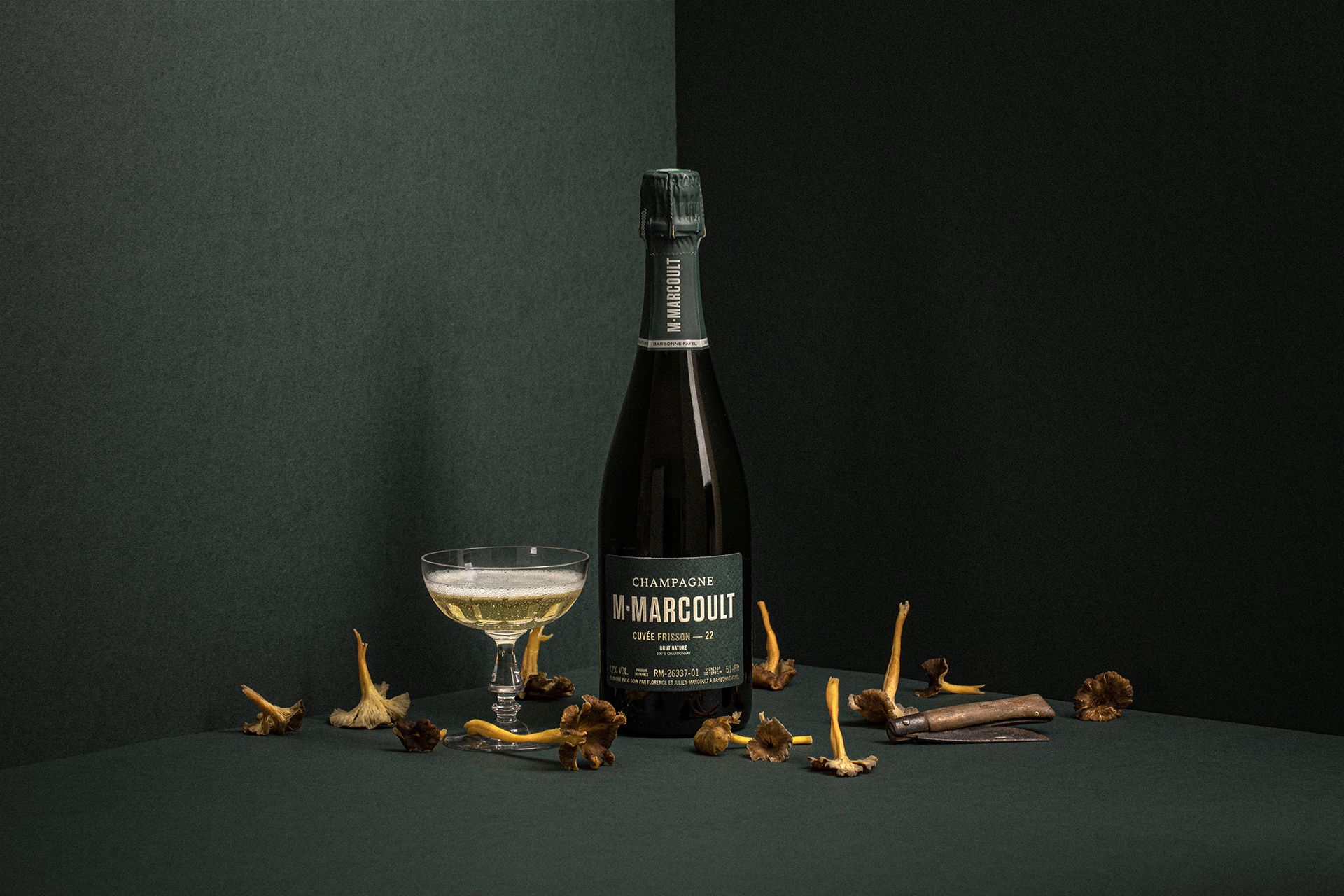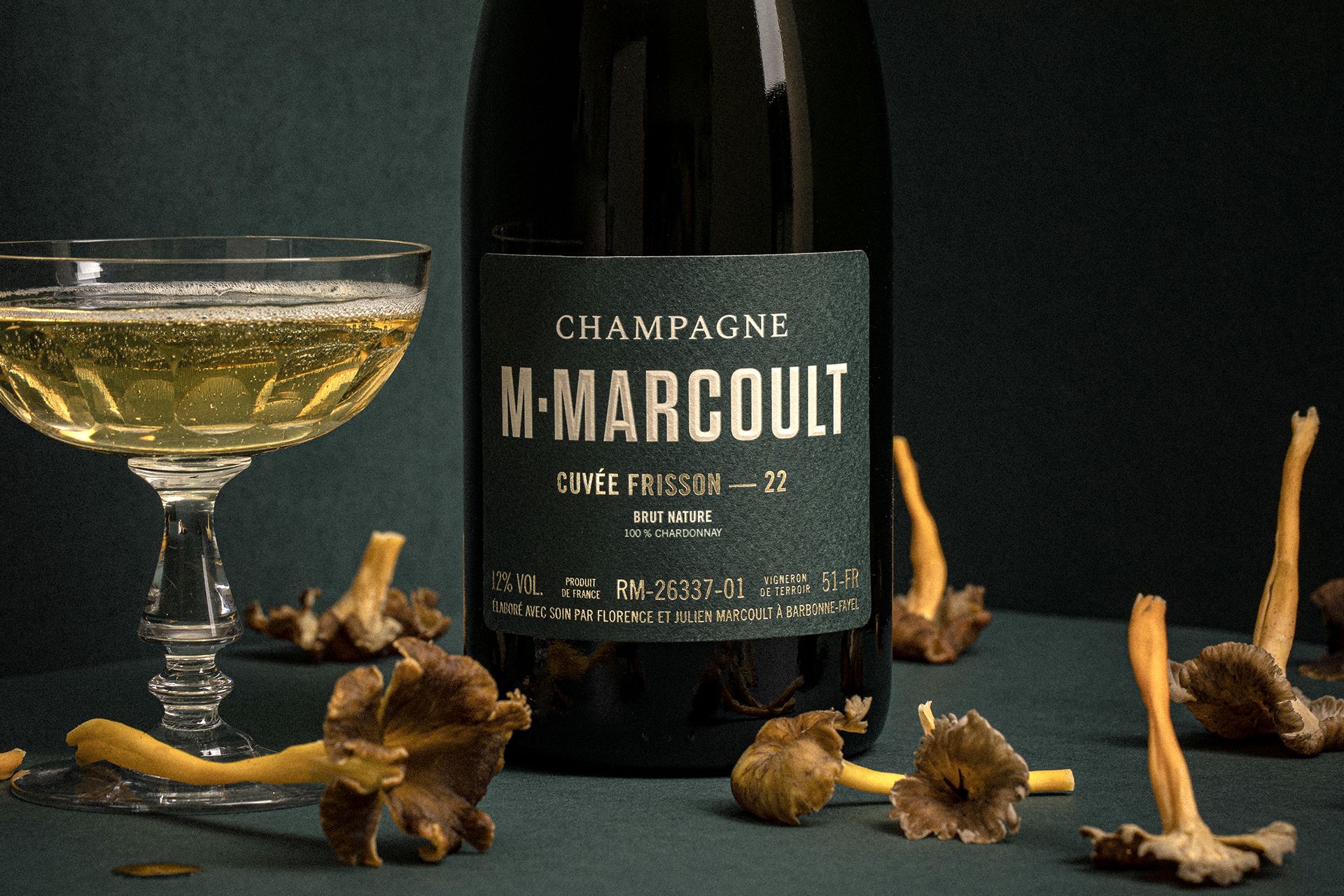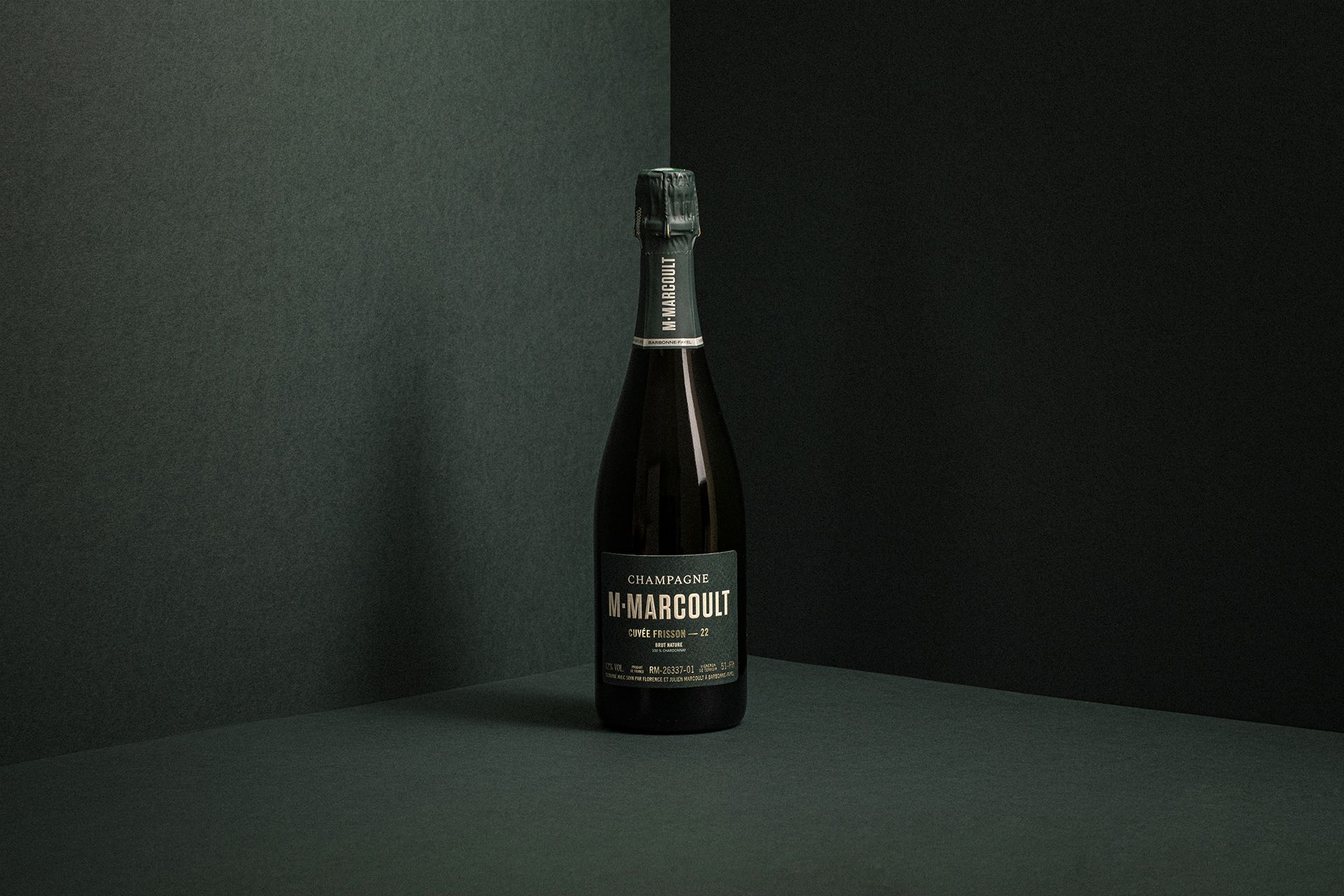 A mastered balance between the purity of the fruit and the structure of each aroma.
A very clear color, a beautiful fineness of foam that suggests a great delicacy.
First nose very clean, refined with a lot of complexity. Fresh and dry hazelnuts mix with aromas of dried flowers and roasted dried fruits such as almond.
The attack in mouth is frank, elegant and racy, with a lot of sincerity. Notes of candied white fruits and citrus fruits complete the aromas of dried fruits, sublimated by an acidulous side. The finish is long and saline.