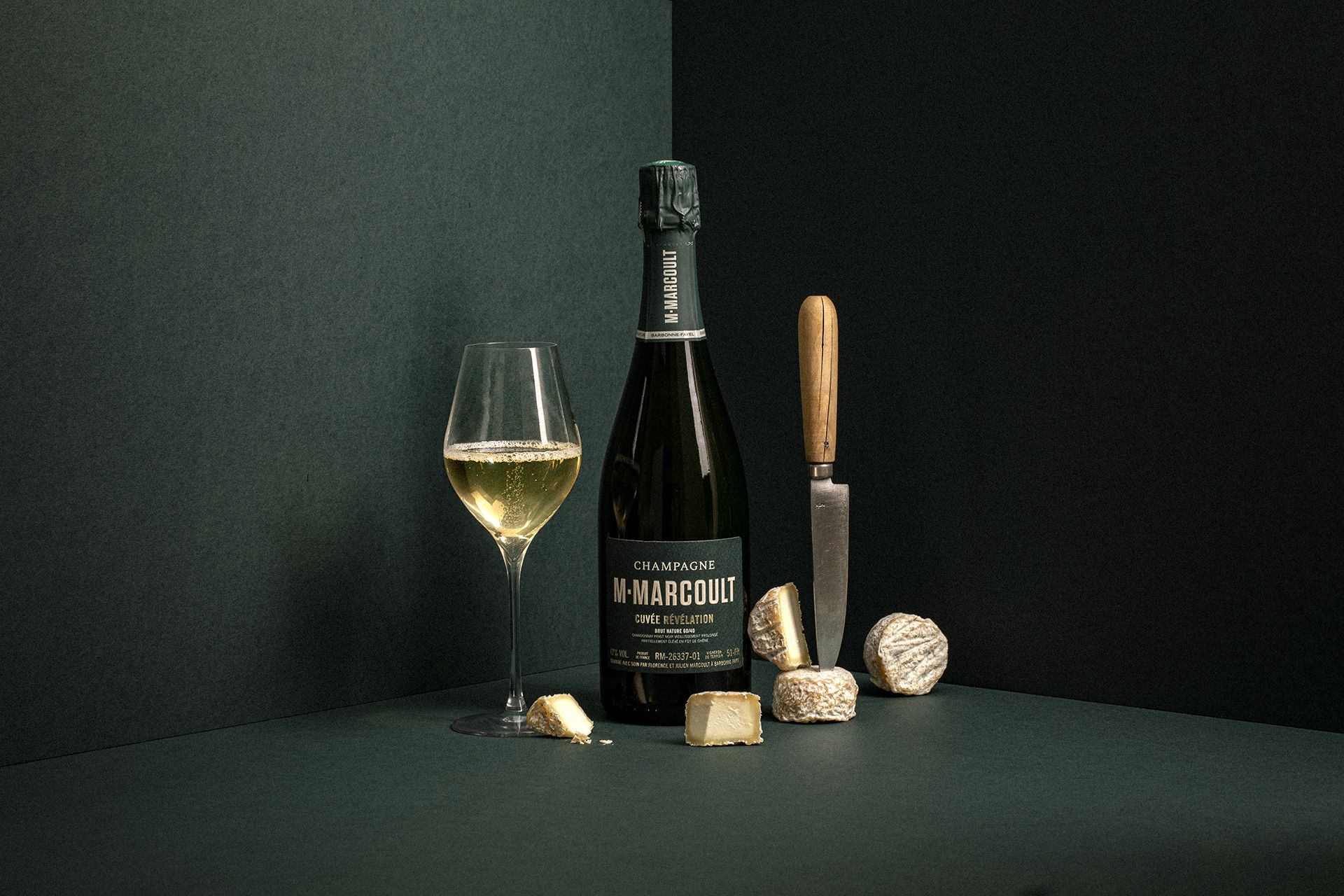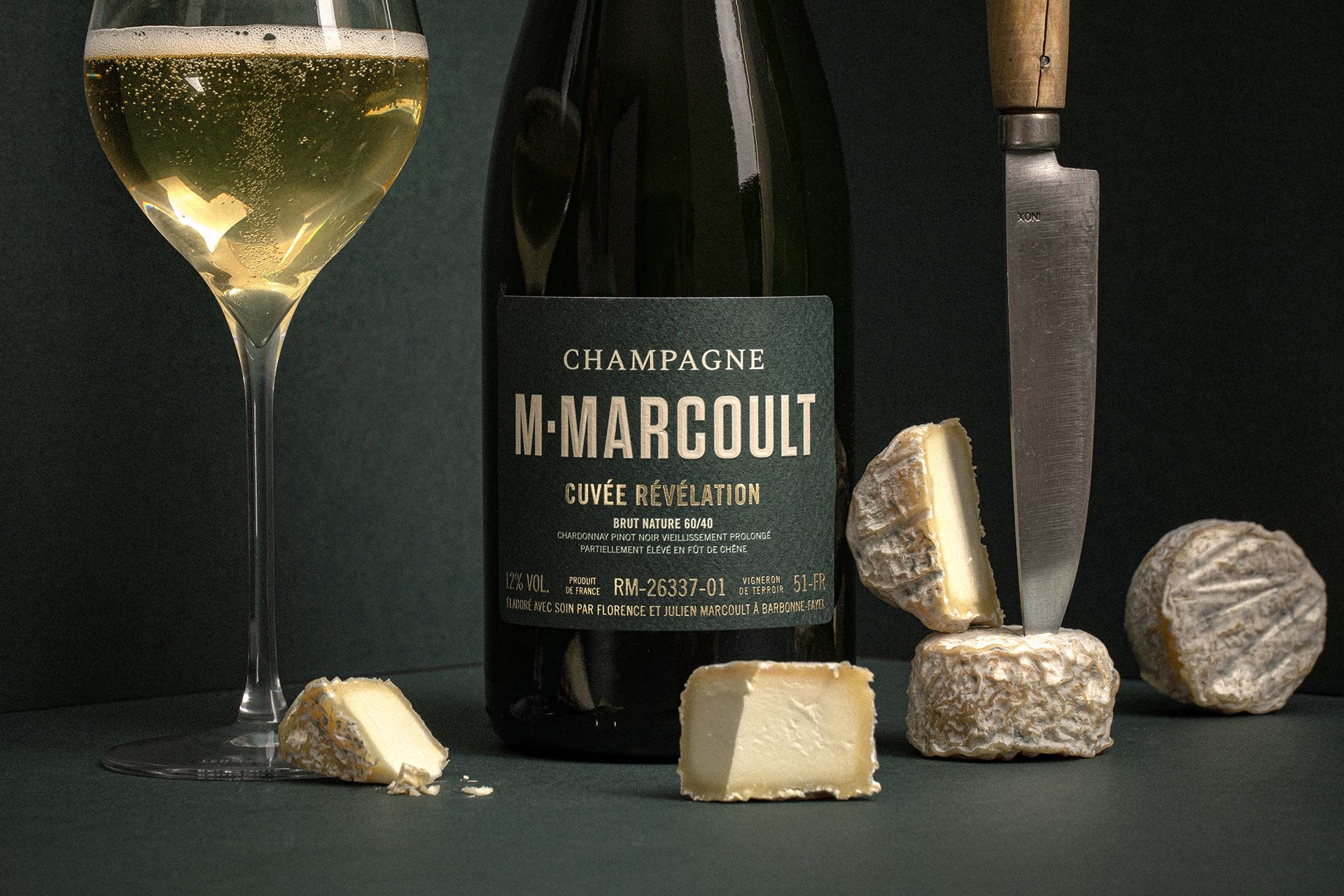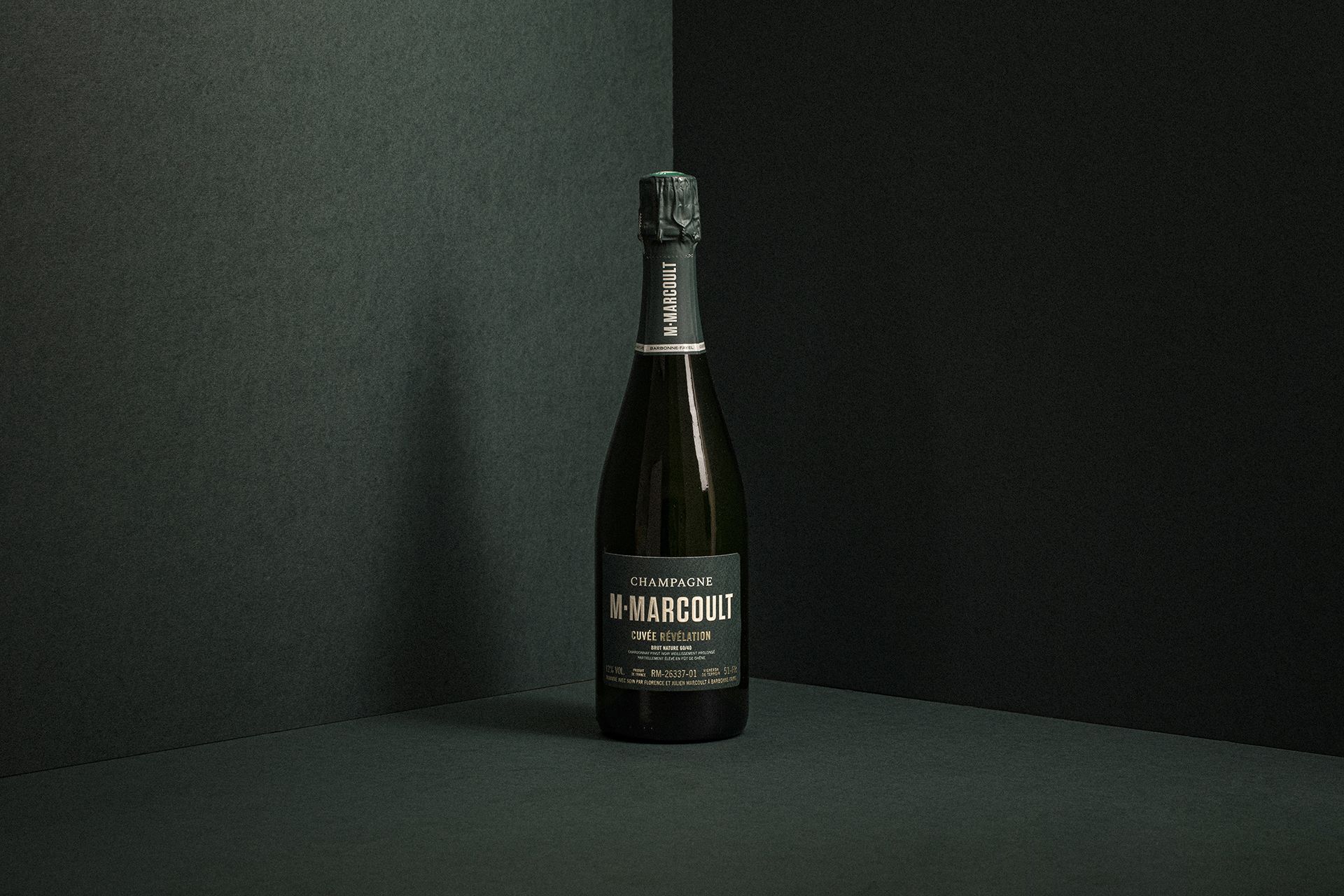 A champagne to be savored slowly in order to discover its innumerable facets.
A golden wine with a lot of intensity.
The first nose is intense and expressive, with a touch of melted wood, notes of candied fruits, fruits in syrup, toast and dried fruits such as almond.
Full and frank, a juicy character with citrus in the middle of the mouth, and a slight tannic presence that gives freshness to the wine. The finish is long and well carried by a light dosage which accompanies the whole delicately. As it warms up, the wine expresses its universe even better, its structure remains juicy and fresh and the wine gains in harmony.