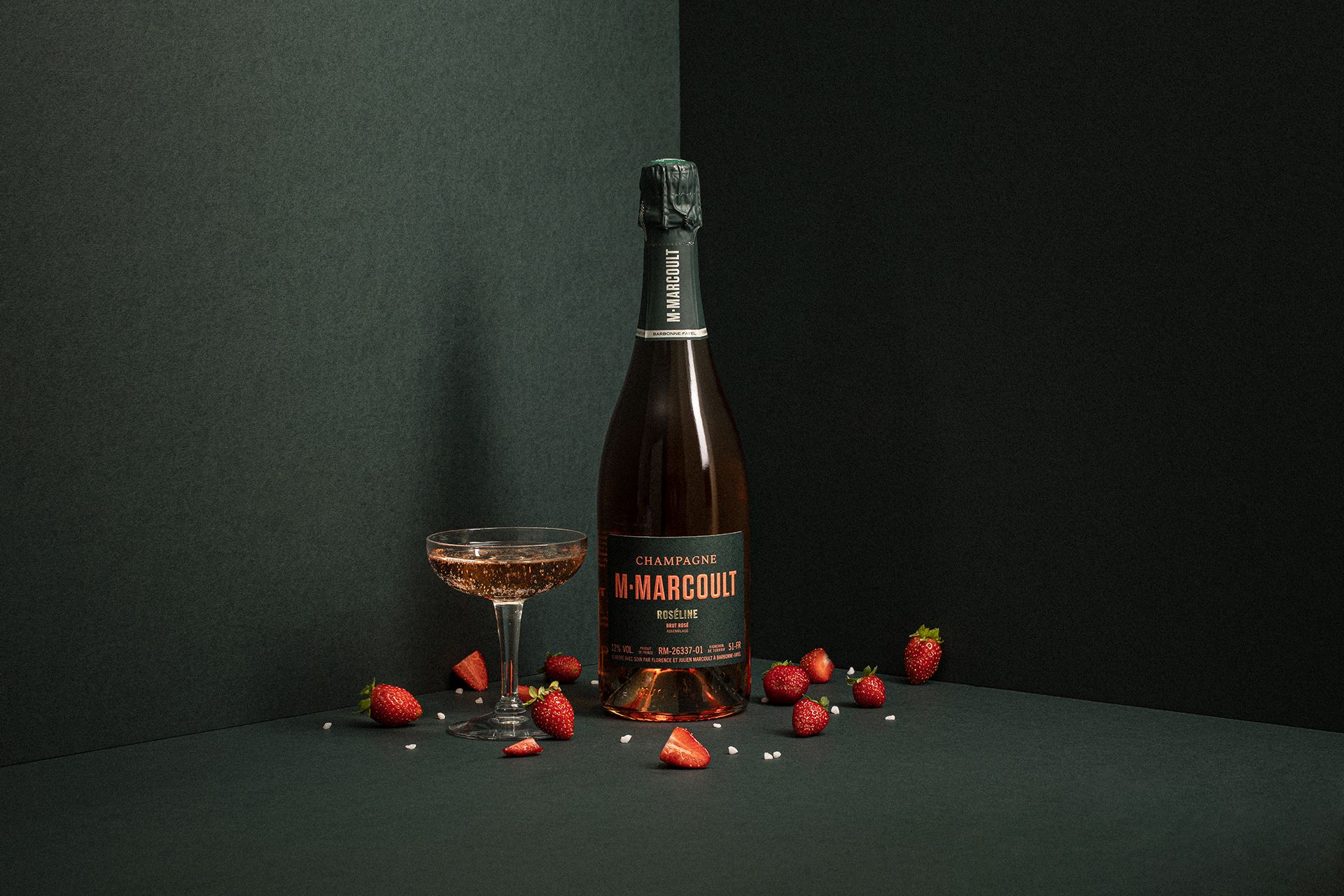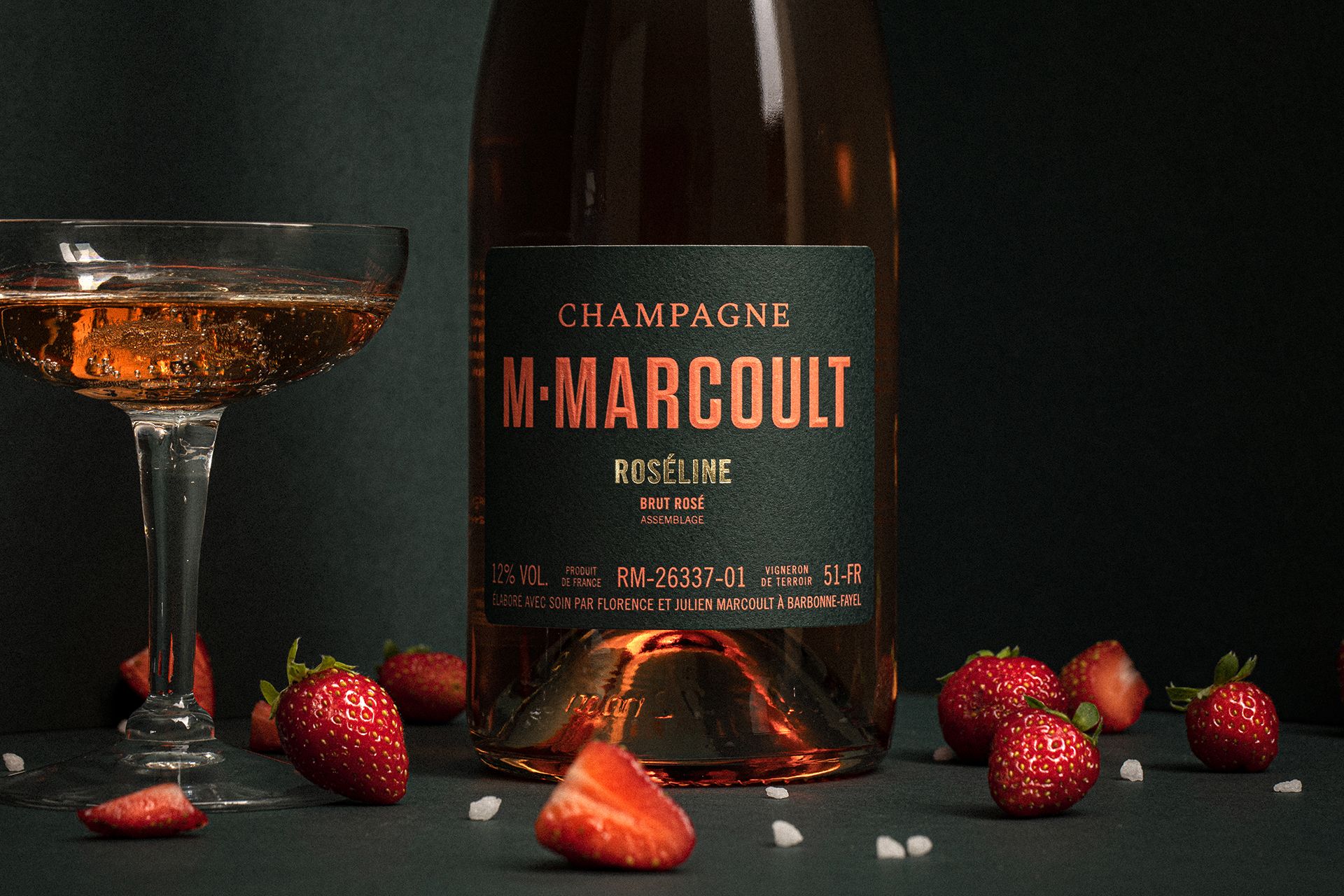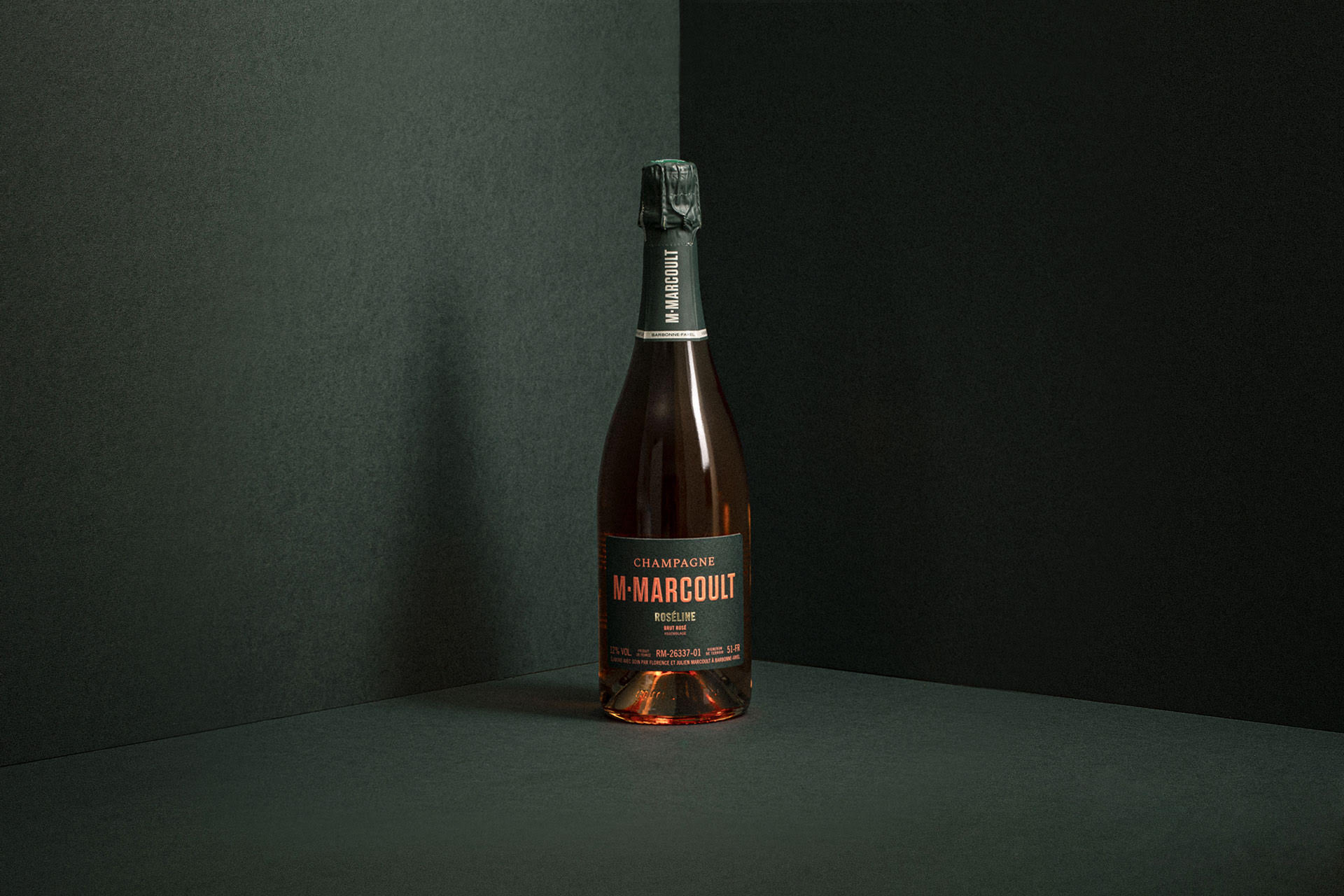 A gourmet, fruity and delicate champagne rosé.
Its color charms you as soon as you serve it. Its light pink hue and its light reflections of orange peel are a treat for the eyes.
A lot of sweetness and greediness with notes of dried red fruits, cramberry, fig and strawberry jam, dominates the nose with subtlety.
In agreement with the nose, the mouth is fruity, round and greedy. The acidulous frame reveals fruits such as tangerine or blood orange, bringing a good dimension to the end of the mouth.