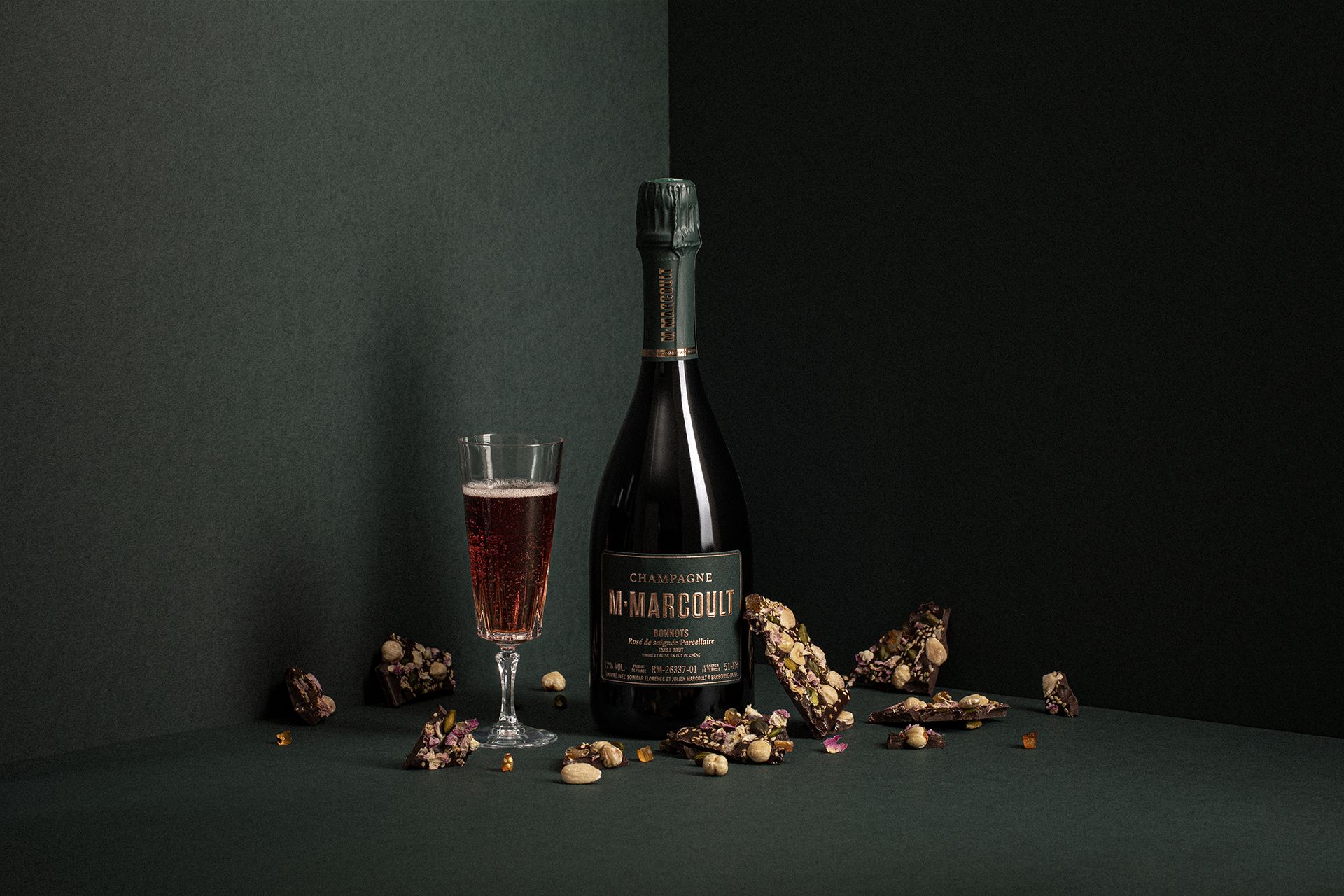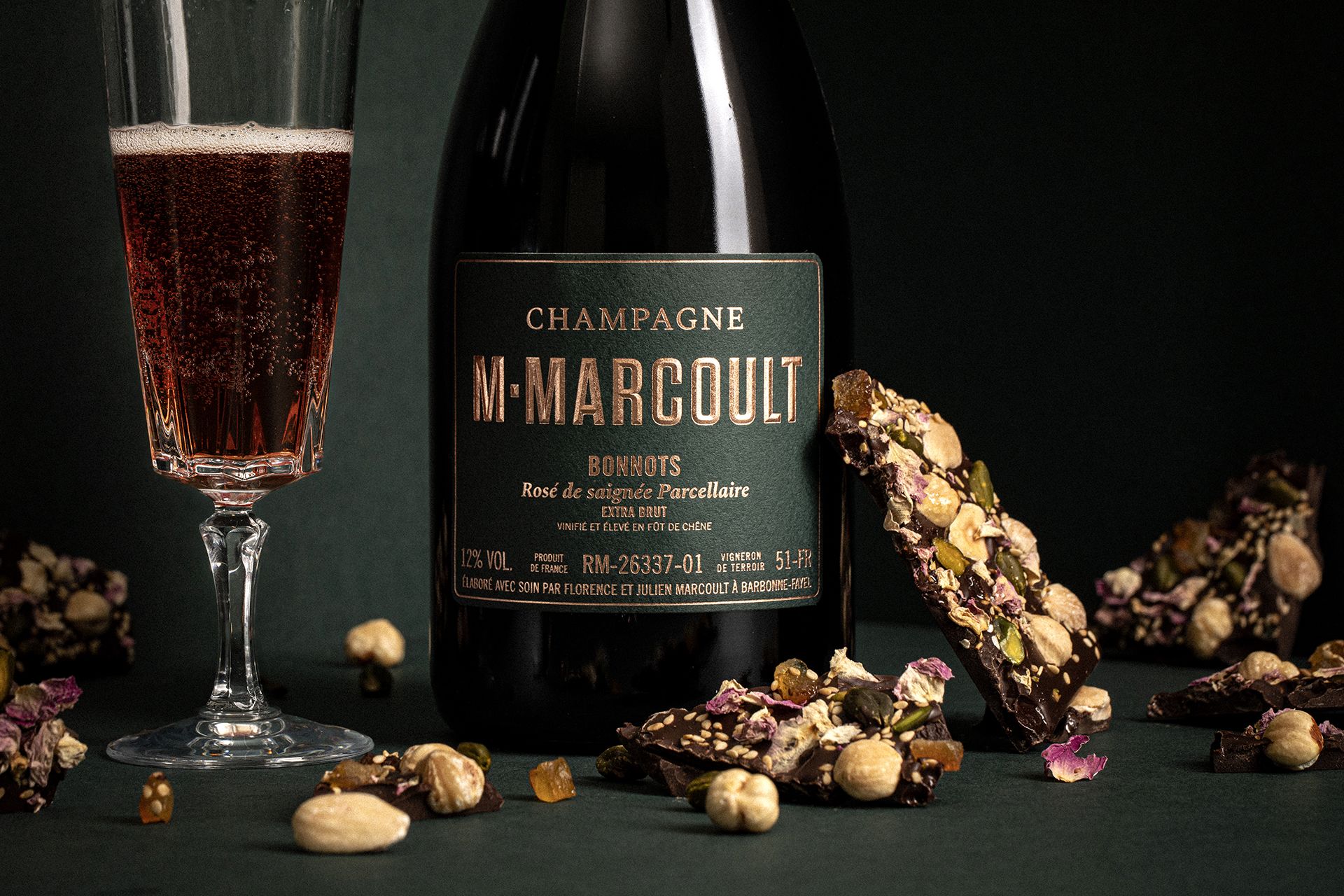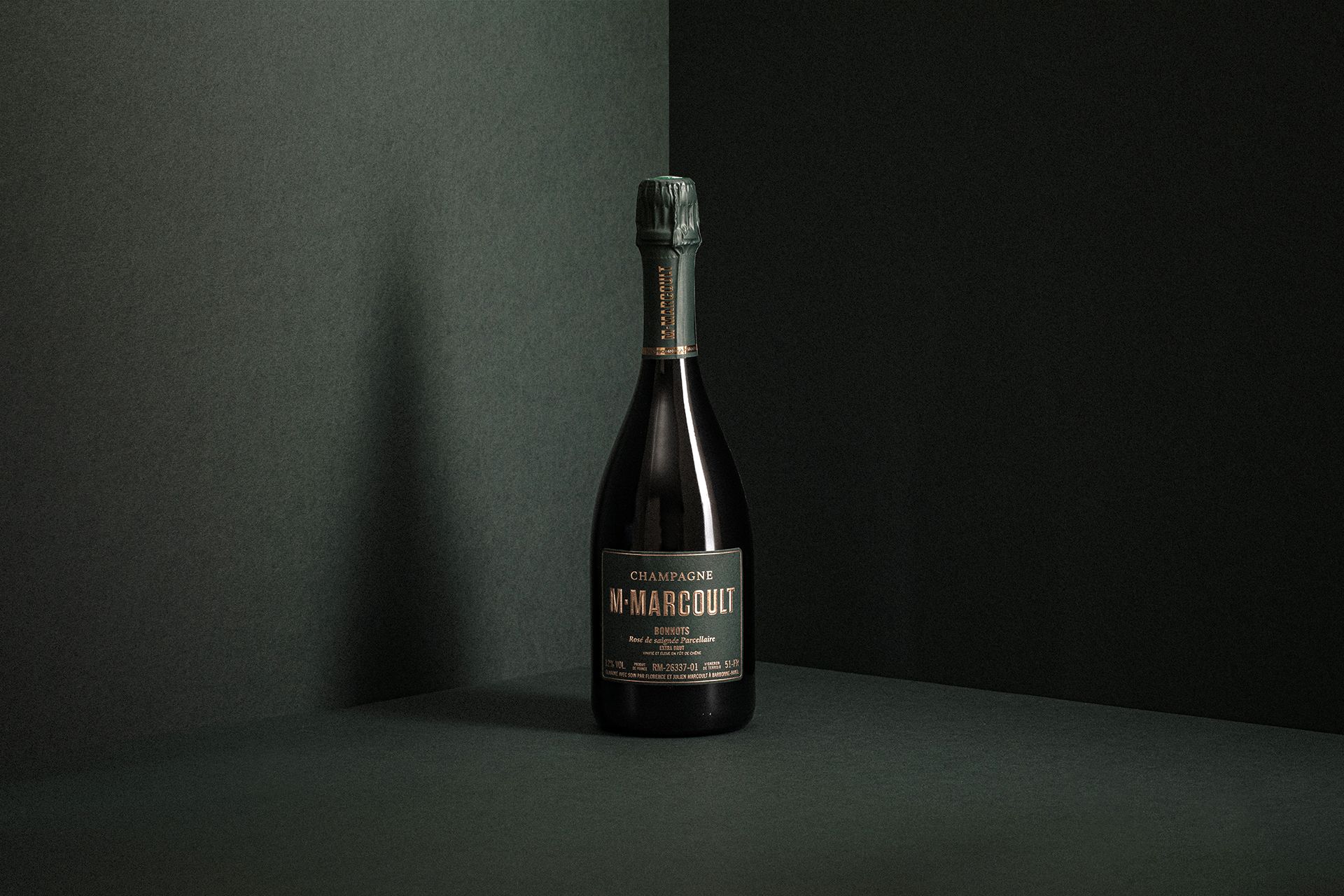 An intense, powerful and fruity champagne, elaborated with precision and care.
The color is an intense garnet with deep salmon reflections. A lively effervescence feeds a large persistent collar.
The first nose is powerful, complex and intense with a great aromatic diversity. Ripe black cherry dominates, but there are also notes of blackcurrant, raspberry and plum. We are in the register of the wine of gastronomy.
Round, fruity, powerful and juicy, with the patina of the vinification in wood. The end of mouth remains concentrated on the cooked red fruits (strawberry, redcurrant) and on aromas of grilled almond and sandalwood. The low dosage gives a light mentholated frame which brings freshness.