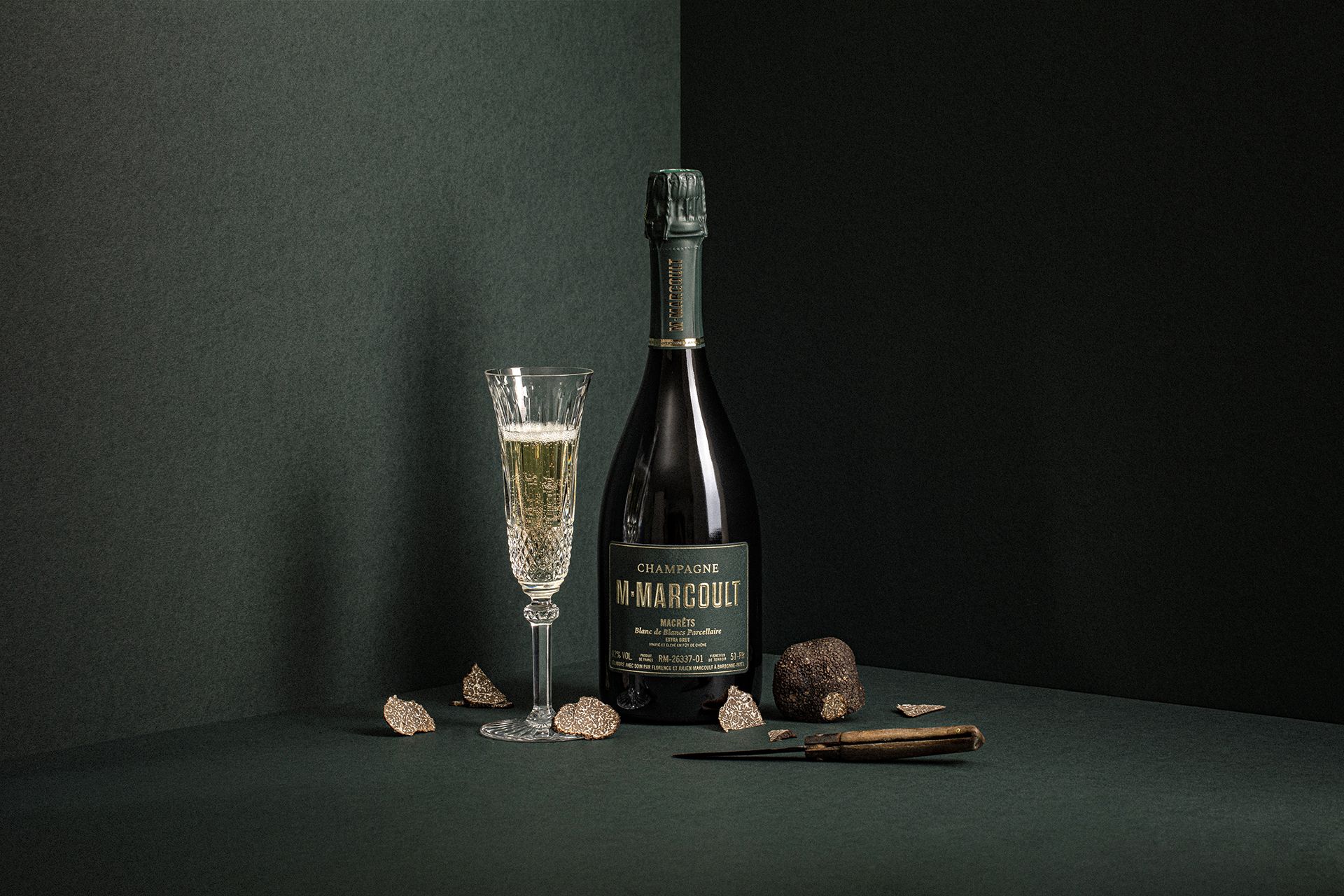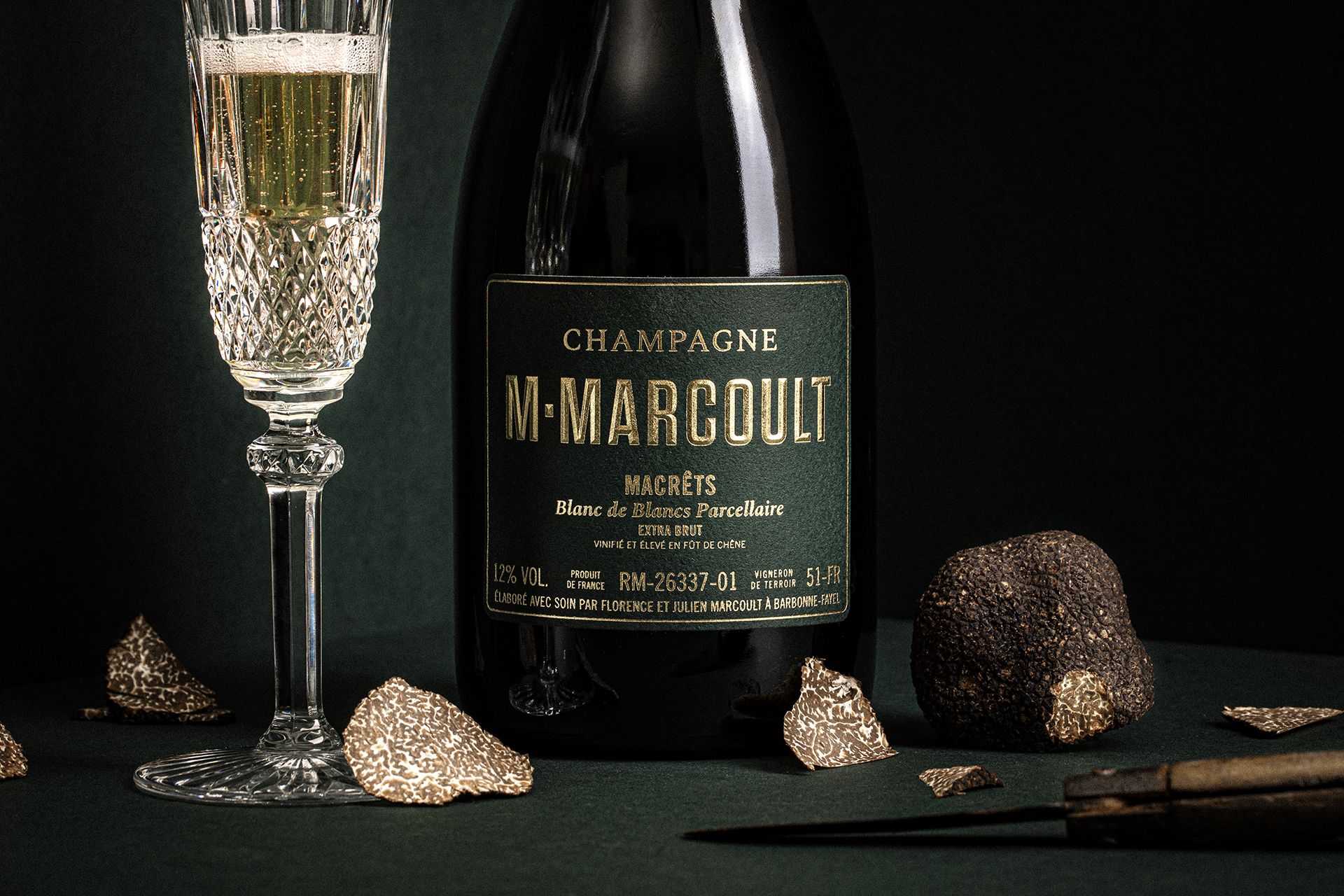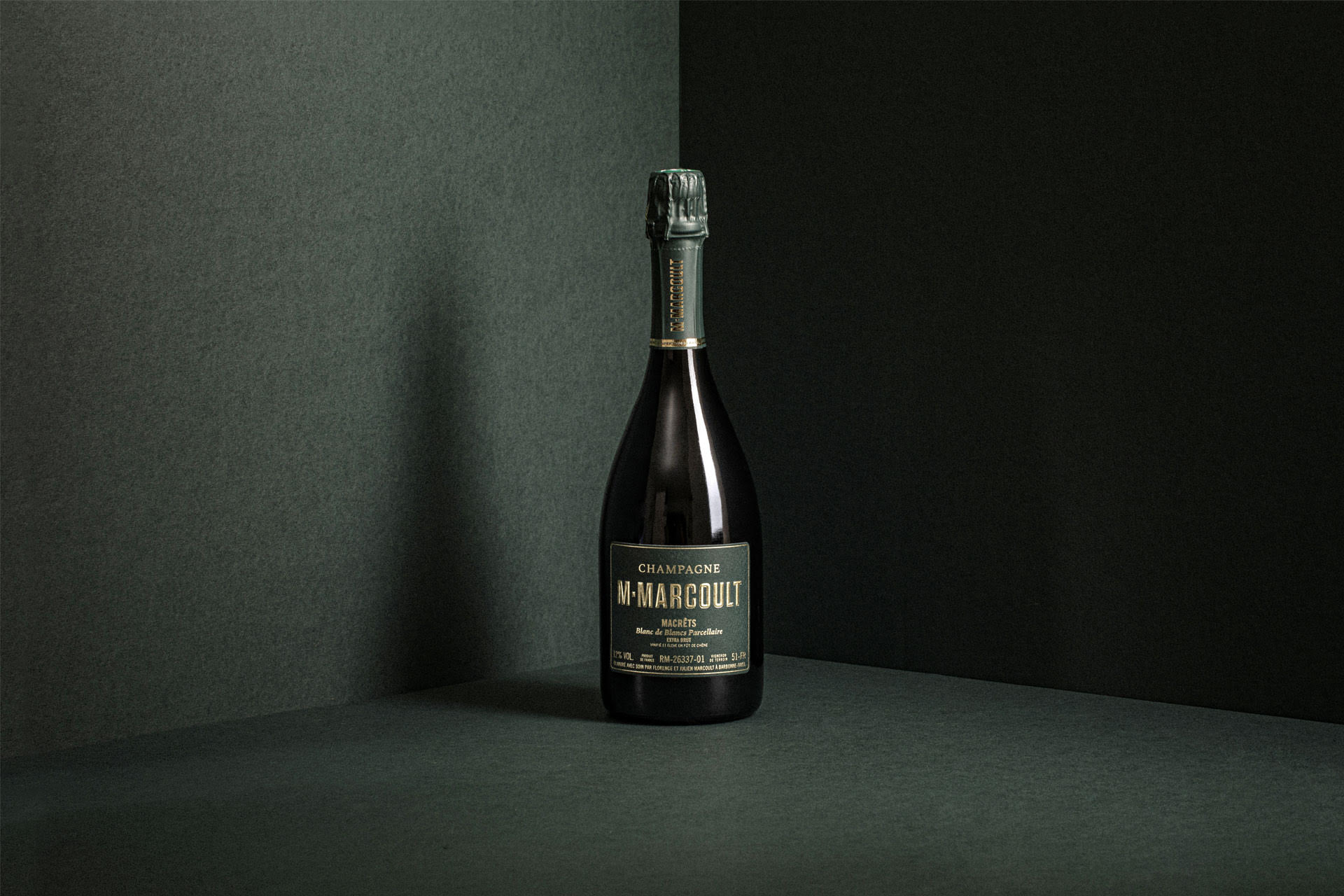 A complex gastronomy vintage with an explosion of aromas for the amateurs.
Numerous fine bubbles form a permanent cordon. The old gold color with amber reflections suggests a complex champagne rich in aromas.
Intense and expressive, with multiple aromas of toast, vanilla, toasted bread, coffee, dried apricot and caramelized fruit. A light woodiness with a subtle touch that will speak to wine lovers.
A gastronomic wine that develops in the mouth with an explosion of aromas on the taste buds. The effervescence is creamy with a slightly acidic line. Notes of stewed fruit and mirabelle plum in brandy are fully expressed and are complemented by spicy notes such as cinnamon and clove. Lots of texture and presence on the palate with a chalky, saline finish.