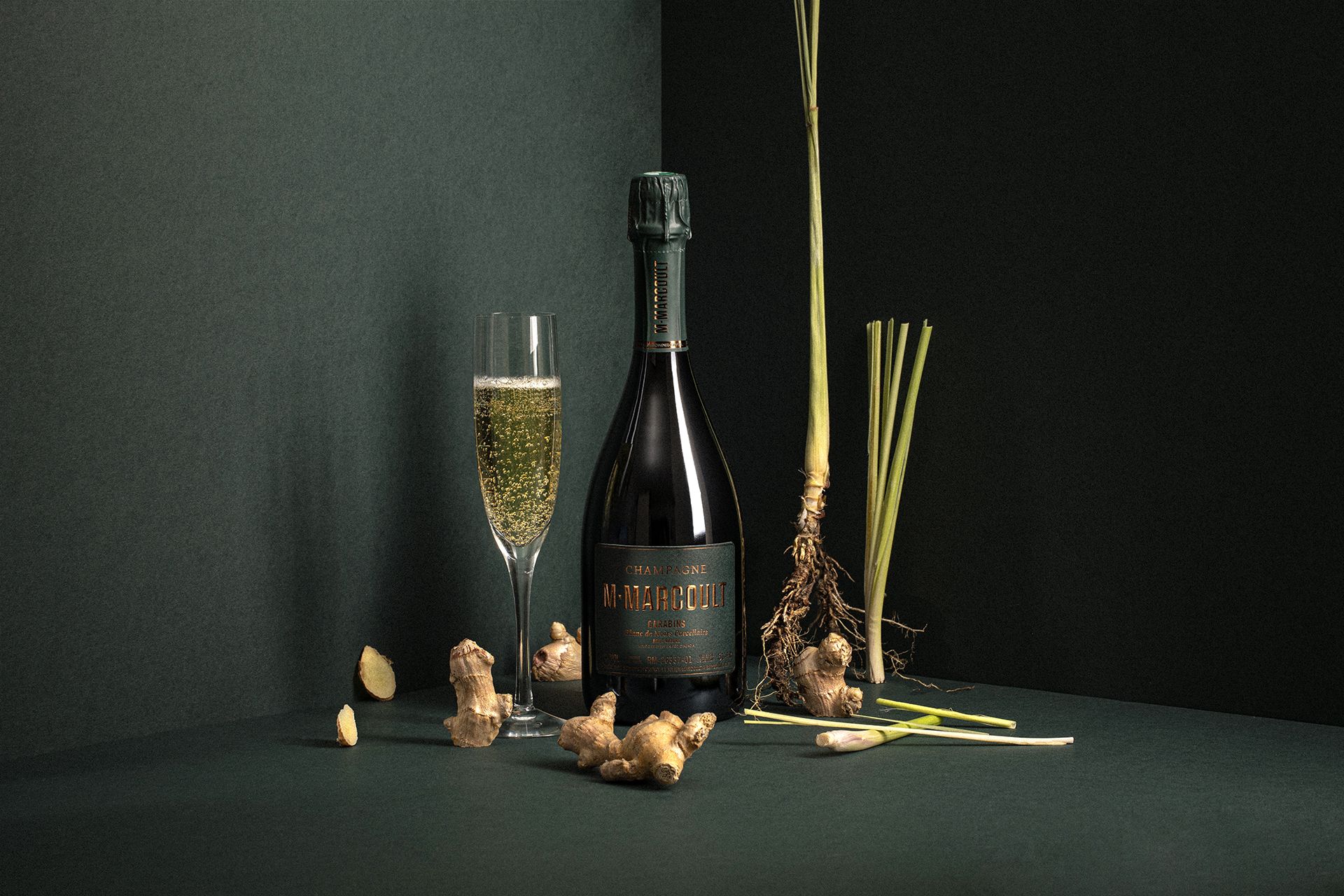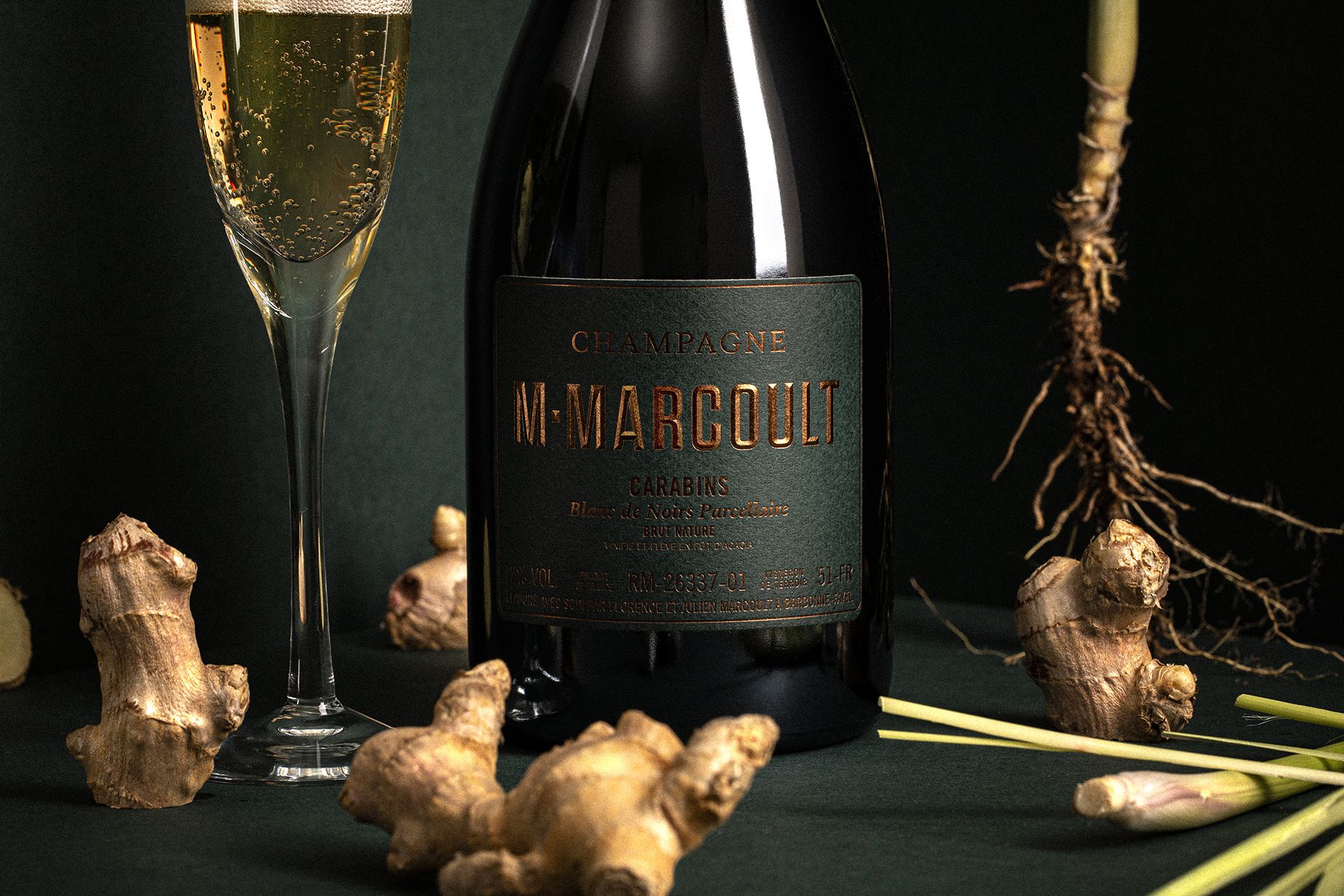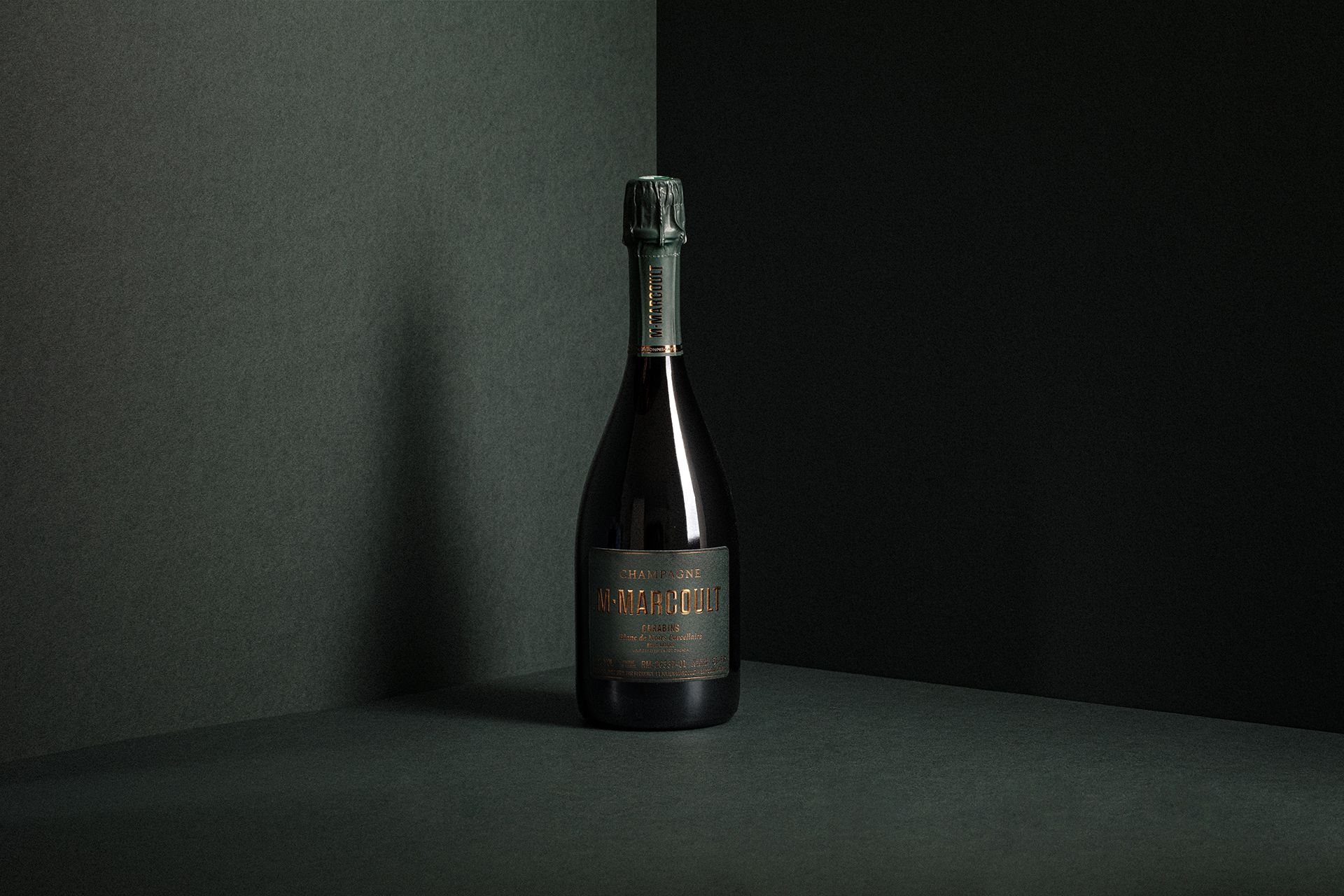 A harmony of intertwined aromas of candied fruits, orange and floral aromas ideal for gastronomes.
On serving, we discover a subtle yellow gold color, with some copper and rose gold reflections, typical of pinot noir.
The first nose is powerful with a lot of delicacy and elegance revealing fruity and floral aromas. Notes of candied fruit, rose, acacia flower, honey, orange peel, grapefruit and pepper come together. grapefruit and pepper.
The attack is brilliant, then we discover a full, powerful and tender mouth with a silky fruit and a great finesse. The bubbles are delicate and the citrus side gives pep and life to the wine. The spicy, roasted relief and the integrated wood of this cuvée give it a lot of personality. The acacia sublimates a delicate and elegant pinot noir revealing notes of ginger and lemongrass. The finish The finish offers a good acidic length, very textured with a sensation of fruit paste, licorice and candied citrus.