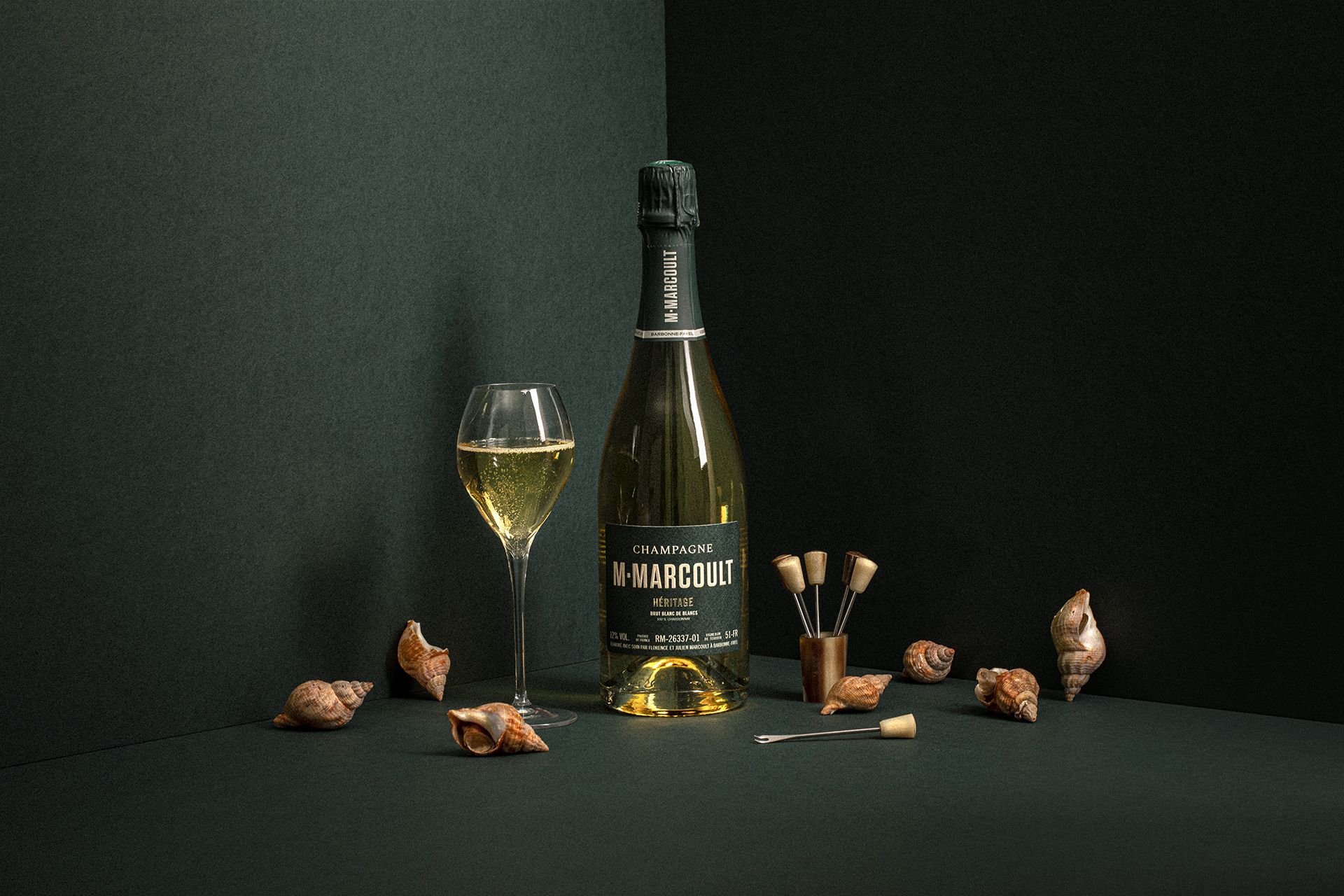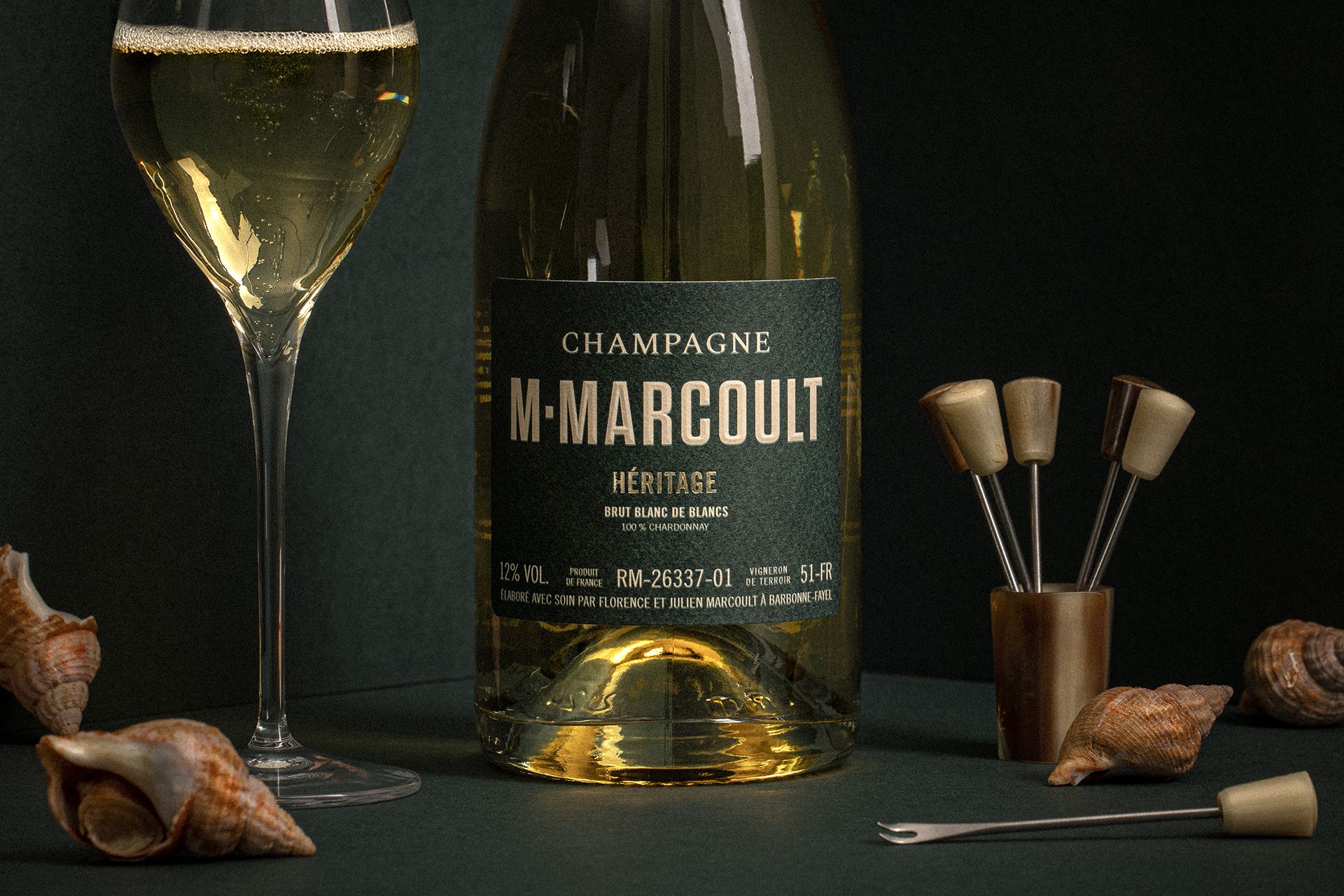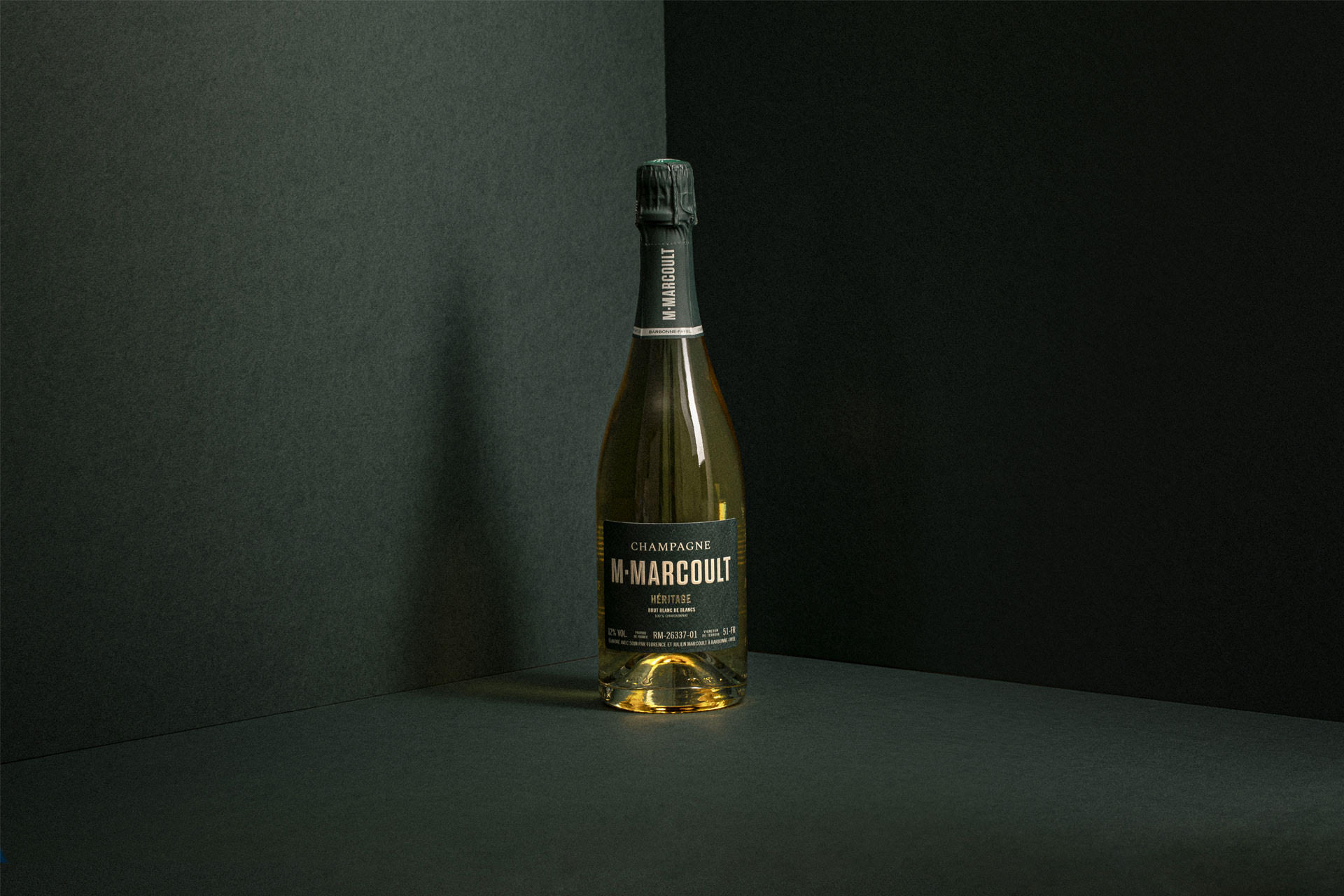 A beautiful minerality for a fine bubble of great purity.
Nice intense golden color, beautiful fineness of the foam that suggests a great delicacy.
Ripe, greedy, very elegant and refined, with notes of golden brioche and fresh fruit such as nectarine or mirabelle.
the mouth is suave and airy. We find the finesse, the minerality and the sweetness of the chardonnays of the coast of Sézanne. Silky in the mouth with some notes of hazelnut, the finish is fresh and delicate, with always its nice fruit aromas.